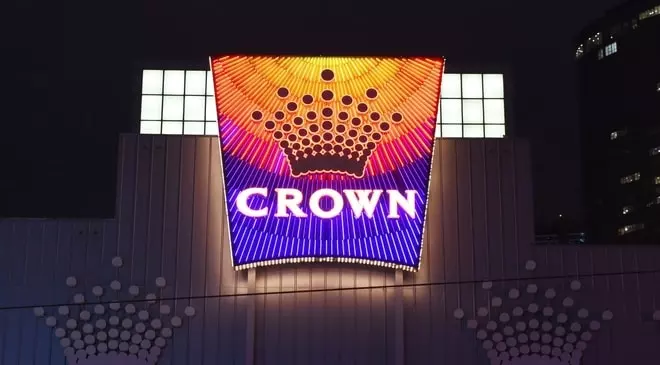 Crown Resorts is still trying to make things right in order to improve its tarnished reputation after the serious investigations it has become subject to over the past year and so.
A few days ago, the Australian gambling giant revealed that it managed to settle a class-action lawsuit that accused it of failing to inform its shareholders of a marketing campaign held in China, as a result of which 19 staff members of the company got arrested by Chinese authorities in 2016, followed by a sharp decline in Crown Resorts' share value.
More than five years ago, on October 17th, 2016, Crown Resorts saw a sharp 14% decline in the price of its shares, after the gambling company officially confirmed that some of its staff members in China had been arrested for illegal gambling promotion.
As revealed by the operator, an AU$125-million settlement of the legal action was reached only days after the company was found unfit to hold its Melbourne operating licence but was given a 2-year grace period to make things at its local casino right under enhanced supervision. The Australian gambling giant described the settlement as a "commercial decision" made in the best interests of the company and its investors.
Crown Resorts further revealed expectations to recover a large portion of the agreed amount from its insurers as no admission of liability applied to the settlement. It is still negotiating with its insurers over the amount it could get back from them, but at this stage cannot be certain how the talks will turn out.
The Outcome of the Ongoing Negotiations with Crown Resorts' Insurers Cannot Be Projected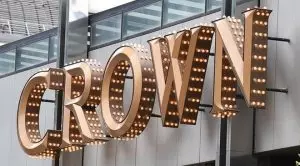 The lawsuit against Crown Resorts was launched by the law firm Maurice Blackburn after the Australian gambling giant's tumbled by 14% in 2016. After a few years, the case had finally been due for a court hearing on October 29th, 2021, but the casino company managed to reach an agreement ahead of the hearing date.
As mentioned above, the total amount agreed by the two parties is AU$125 million, including costs and interest and is without admission of liability. The settlement is still subject to the approval of the federal court and other conditions that may apply.
Now, the gambling company is negotiating with its insurers, as it is trying to recover a certain portion of the settlement, but the outcome of the talks cannot be predicted for the time being. Crown Resorts is also currently unable to predict whether it would be required to take formal steps for recovery.
Lately, Crown Resorts has been facing many damaging allegations, including ones of misleading regulators in Australian states, money laundering and links to organised crime, ineffective company policies, poor management, etc.
A number of inquiries have been launched into the operator's casinos in the states of New South Wales (NSW), Victoria and Western Australia. First, NSW Commissioner Bergin's report found Crown Resorts unsuitable to keep its Barangaroo casino licence. Then, only days before the settlement with Maurice Blackburn to be reached, the company was also found unsuitable to operate its Melbourne casino. Still, the Royal Commission in Victoria decided to give Crown Resorts a chance and granted it a 2-year grace period to make things right A further inquiry is still taking place in the state of Western Australia.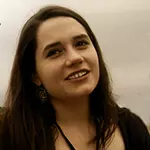 Olivia Cole has worked as a journalist for several years now. Over the last couple of years she has been engaged in writing about a number of industries and has developed an interest for the gambling market in the UK.