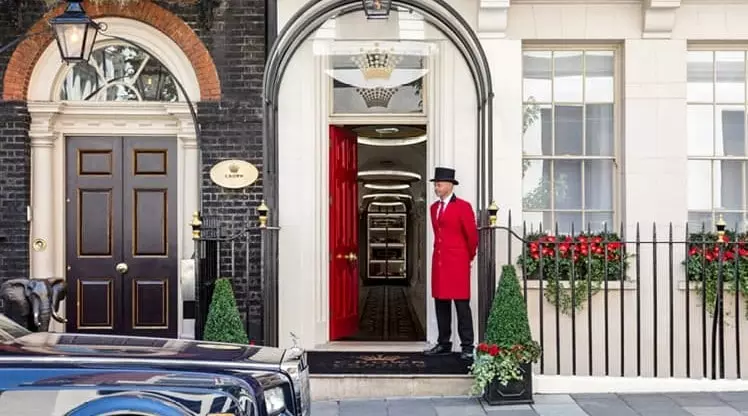 An employment tribunal has ruled that one of the dealers working at one of the iconic casinos in London has been racially discriminated by her employer, as the casino favoured a request of a customer not to be served by black dealers at their table.
The 41-year-old Semhar Tesfagiorgis, who worked as an inspector and dealer at the casino in the period between 2007 and 2020, was successful in her claim against Mayfair-based Crown London Aspinalls over an incident that occurred in December 2019. She is a black British with Eritrean ethnic origin.
As the lawsuit states, at the time, Ms Tesfagiorgis and another black employee were not allowed to work at a table of a casino customer who had specifically requested to be served by female dealers "with fair skin".
The solicitor who represented the claimant throughout her Tribunal claim, Shazia Khan from Cole Khan Solicitors, welcomed the Tribunal's judgement. Ms Khan said that the Tribunal's judgement
"sends a clear message that there is no place for racism and misogyny in the workplace and that no one is above the law no matter how deep their pockets."
Mayfair Casino Treated Black Employees Less Favourably, Employment Tribunal Says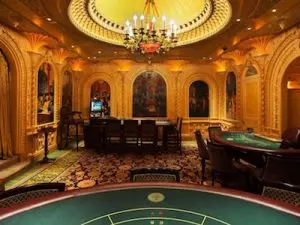 Crown London Aspinalls argued the claims that Ms Tesfagiorgis and her colleague were not allowed to serve the customer, saying that decision was not a result of racial abuse and segregation of black staff members from certain casino patrons but because of the understanding that patrons' requests should be served, no matter if it was reasonable or not, in order to keep their interest on the casino.
The London central employment tribunal's 3-person panel, headed by Judge Elliot, rejected these claims. The tribunal wrote in a judgement that it found that the plaintiff, along with her female colleagues of darker complexion, were intentionally held back from doing their job as dealers at Crown London Aspinalls because they were not "western-looking female staff" with fair skin.
The central employment tribunal in London found the Mayfair casino guilty of race discrimination because she would have been asked to serve the patron if it was not for her race. According to the panel of judges, the decision of the casino to grant its patron's request demonstrated that some employees were treated less favourably because of their race.
Apart from that, the tribunal also found that one complaint associated with an incident that occurred in June 2015 would have been successful as an act of direct race discrimination by the casino but was not allowed at the time because the claim had not been filed in court on time. In the incident in question, Crown London Aspinalls rejected to favour a request for a shift swap made by Ms Tesfagiorgis because a customer was unwilling to be served by dark-complexioned female dealers.
Claimant Says the Incident Is Not an Isolated Case at Crown London Aspinalls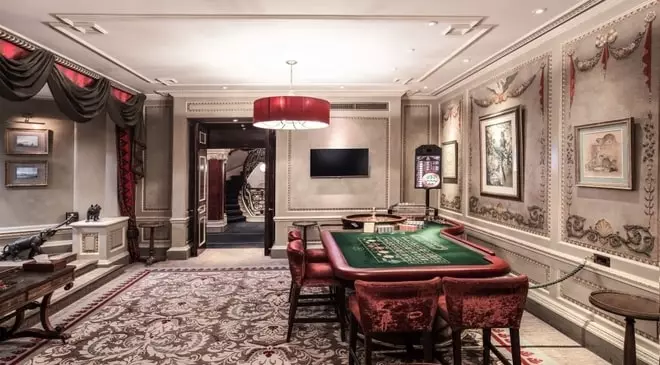 Ms Tesfagiorgis started giving evidence at the London central employment tribunal on July 15th. At the time when the lawsuit hearings started, the tribunal heard there have been several instances of sexually and racially abusive behaviour against the claimant throughout the years.
In 2007, an affluent patron used racist language by calling the N-word to Ms Tesfagiorgis and her colleague Fiona Esoko. They were both asked to leave the casino's gaming floor after Ms Esoko confronted the customer, and the employer rejected the two dealers' requests to ban the player from accessing the venue's gaming floor again. A couple of years later, the same customer demanded to be served by another dealer and the casino favoured their request.
As mentioned above, there was an occurrence of racism and sexism against Ms Tesfagiorgis in June 2015, and then in 2019, when she and a colleague of hers were segregated from a casino patron who specifically asked to be served by a female croupier with a fair complexion.
According to the facts established by the tribunal, a large number of Crown London Aspinalls' clientele consisted of affluent patrons keeping millions of pounds on deposit for their gaming sessions at the casino. Some of these customers can be extremely demanding, including in their preferences to dealers serving them. The tribunal found that, for the majority of the time when Ms Tesfagiorgis worked at the casino, there were only three black employees out of approximately 100.
After her successful claim, Ms Tesfagiorgis commented:
"The direct race discrimination myself and my other black colleagues received was not an isolated incident."
She also noted that she tried to open a dialogue regarding the racism faced at her workplace for years, but she was "either shut down, ignored or gaslighted each time."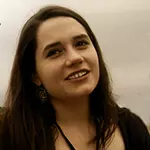 Olivia Cole has worked as a journalist for several years now. Over the last couple of years she has been engaged in writing about a number of industries and has developed an interest for the gambling market in the UK.