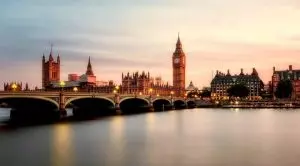 Gambling companies in the UK were found to have given hospitality worth almost £7,000 to a Member of Parliament from North Staffordshire by sending him to three of the Euro 2020 matches of England.
Aaron Bell MP, who once worked for the British online gambling giant bet365, managed to visit England's games against the Czech Republic, Denmark and Germany that took place as part of the European Championship in the summer of 2021. The politician, who is a member of the Conservative Party, remained in line with the parliamentary requirements to record the corporate hospitality and gifts he received by the operator on the financial interests register.
According to the register's records Mr Bell received corporate hospitality worth almost £1,538 at England's tie with the Czech Republic from Gamesys Group. Then, he visited the country's national team's second-round Euro match against the national team of Germany as a guest of Power Leisure Bookmakers, with his hospitality and ticket estimated at a total of £1,961. Last but not least, Entain Operations granted him with a ticket and hospitality worth £3,457 for England's semi-final match with Denmark.
Although the politician has been given free gifts and hospitality from local gambling operators, there are no suggestions that Mr Bell broke any laws by accepting the corporate hospitality and Euro 2020 tickets.
MP Impartiality Put under Question Because of Massive Gambling Industry Hospitality Gains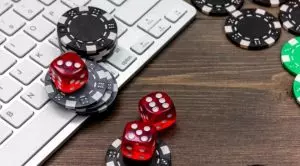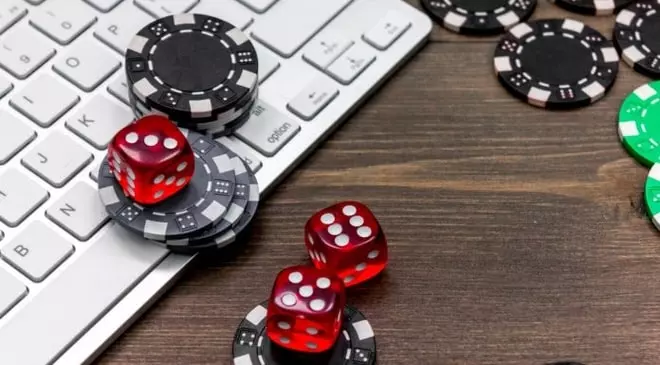 As Mr Bell himself explained, he believes it is important for British Members of Parliament to take into account the views of local gambling operators, especially considering the large number of people who are currently employed in the sector. According to him, it is important for local lawmakers to make sure they hear the companies' opinions so that the jobs they provide are not lost.
He also added it was never a secret that he had been employed by bet365 before he had been elected for a Member of Parliament and noted that the gambling company's business had been a major revenue generated for the Newcastle area and Stoke-on-Trent, employing thousands of local people. He explained that all hospitality he received by gambling companies had been already declared promptly and transparently in the register of members' interests are required by law and he had always been in line with the Parliamentary Code of Conduct.
According to Mr Bell, a well-regulated gambling sector not only brought enjoyment to millions of people but also kept them away from overseas companies that operate in black markets. That is exactly the reason why he prefers to listen to both sides of the argument, so he had met with several charity organisations aimed at raising gambling awareness regarding problem gambling.
As previously reported by Casino Guardian, 19 Members of Parliament from the Conservative Party and 9 Members of Parliament from the Labour Party have been granted almost £225,000 in wages and free gifts by the UK gambling industry since 2020. Some experts and charity organisations have shared their concern with the large number and variety of gifts and hospitality received by local politicians, which have raised serious questions about the impartiality of MPs on gambling matters.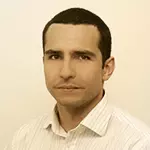 Daniel Williams has started his writing career as a freelance author at a local paper media. After working there for a couple of years and writing on various topics, he found his interest for the gambling industry.